Regular price
Rs. 6,950.00
Regular price
Rs. 7,950.00
Sale price
Rs. 6,950.00
Unit price
per
Sale
Sold out
Free Shipping Across India
Consider your table upgraded with these gorgeous podium round trays.
Made of powder-coated bamboo with a generous lip around the edge which helps keep everything in place and prevent spills from escaping; the top of the tray has a cork-padded base to prevent scratches and three homogeneous cylindrical legs provide a secure balance. The singular beauty of organic imperfections and natural strength with sustainability added by the tan bamboo frame will stand up to the test of time. 
Characterized with functional elements morphed into design accents this tray is a testimonial exhibiting your keen eye for thoughtful products and skilled craftsmanship. With its distinct shape, and organic silhouette, the tray brings subtle elegance to the bedroom, or any space you add it to. 
Product Info

Dimensions:

1. Podium Tray Round- Small
MM: 200(Dia), 70(H)
INCH: 7.8(Dia), 2.75(H)

2. Podium Tray Oval- Small
MM: 400(W), 200(H), 55(D)
INCH: 15.74(W), 7.88(H), 2.16(D)

3. Podium Tray Oval- Large
MM: 400(W), 200(H), 55(D)
INCH: 15.74(W), 7.88(H), 2.16(D)
Return & Exchange

1. This item is eligible for a replacement request only.
2. If you have received a defective item, kindly make sure to notify us within 24 hours.
3. COD Orders are not eligible for return or replacement.
4. For more information, check our Return & Replacement Policy.
Custom Charges

International Orders are shipped on a DDU (Delivery Duty Unpaid) basis.

For all International Orders (outside India), please be aware that you may have to pay customs fees and/or duties on the products/items you purchase on delivery.

For more information, check Shipping & Customs Policy.
Shipping & Delivery

a. Free Delivery for all domestic orders (within India)
b. For all International Orders (outside India), shipping costs are calculated during checkout and are inclusive of all export and bank charges, taxes, and fees, except for custom charges, fees, and taxes.
c. Dispatch within 1 week

For more information, check Shipping & Customs.
Care Instructions

a. Wipe clean gently with a soft, damp cloth.
b. Do not soak in water or use abrasive substances.
c. Avoid placing hot pans or heavy items directly on the product.

For more information, check Product Care.
Eco-Friendly Green Features

a. Handmade by heritage craftsmen in a small village in India.
b. Sustainable, earth-friendly production from natural Bamboo, enabling zero waste.
c. Raw Materials are responsibly sourced from the locals.
d. Recyclable Packaging.
e. Shipped in lightweight and minimalistic flatpacks contributing to a reduced carbon footprint for shipping.
f. Comes with a quick DIY assembly kit (with complete instructions on how to do so, of course),
g. Ethical practices are followed while sourcing, designing, manufacturing, packaging, and delivering as it's on its way to your conscious home.
h. We guarantee the quality and individuality of all of our handmade, fair-trade products and conduct thorough quality checks.
i. As with all handmade and small-batch items, no two pieces are exactly the same. Variations in size, color, and design will naturally occur. If you purchase two or more of the same items, you might notice variations. Our artisans and quality check team together do their best to make sure the items are as similar as can be.
j. We hold our sustainably handmade products in the highest esteem, and we hope that you enjoy and celebrate these variations as much as we do.
Country Of Origin

Made in India.

All our products are handmade in tribal and rural India from bamboo by heritage artisans.
Share
View full details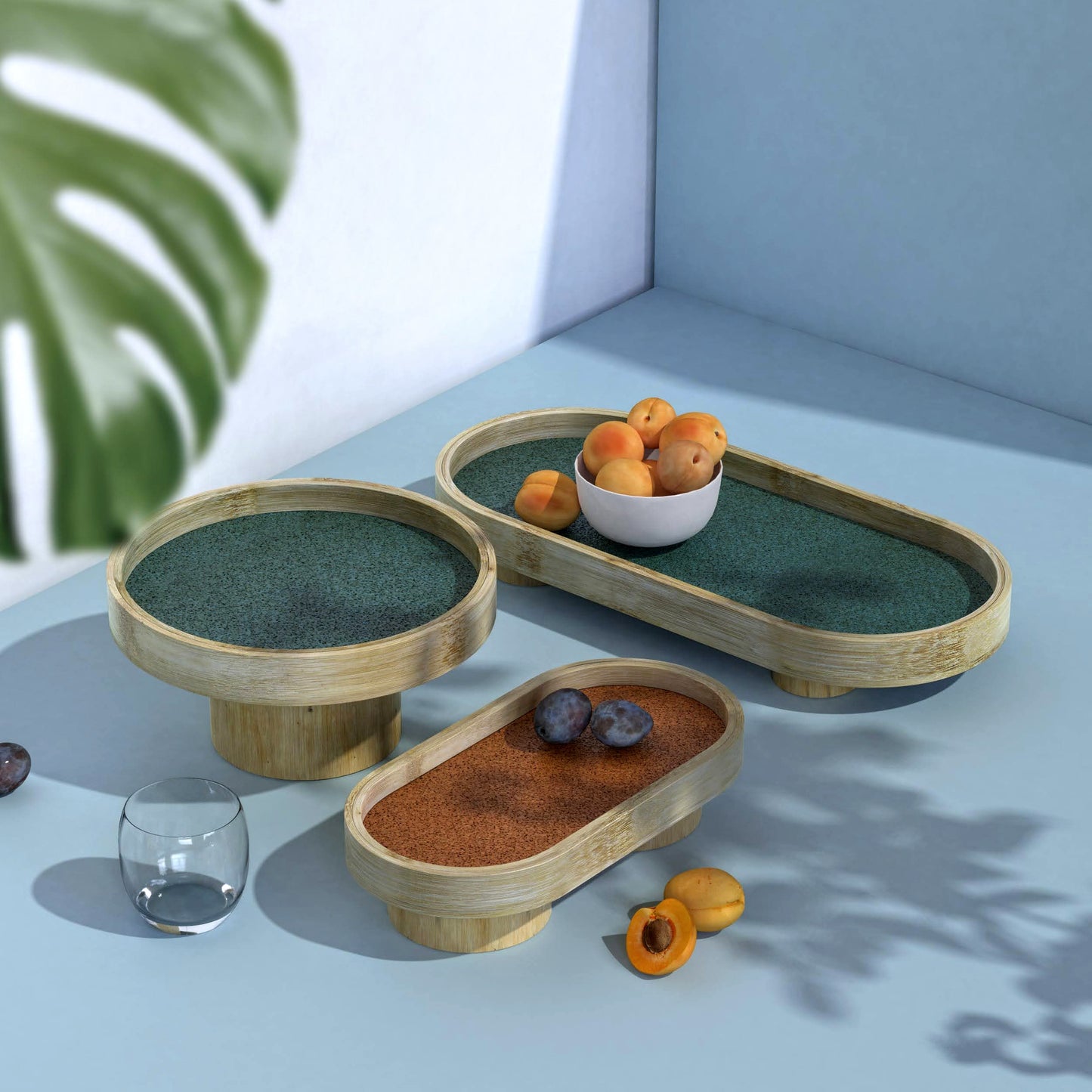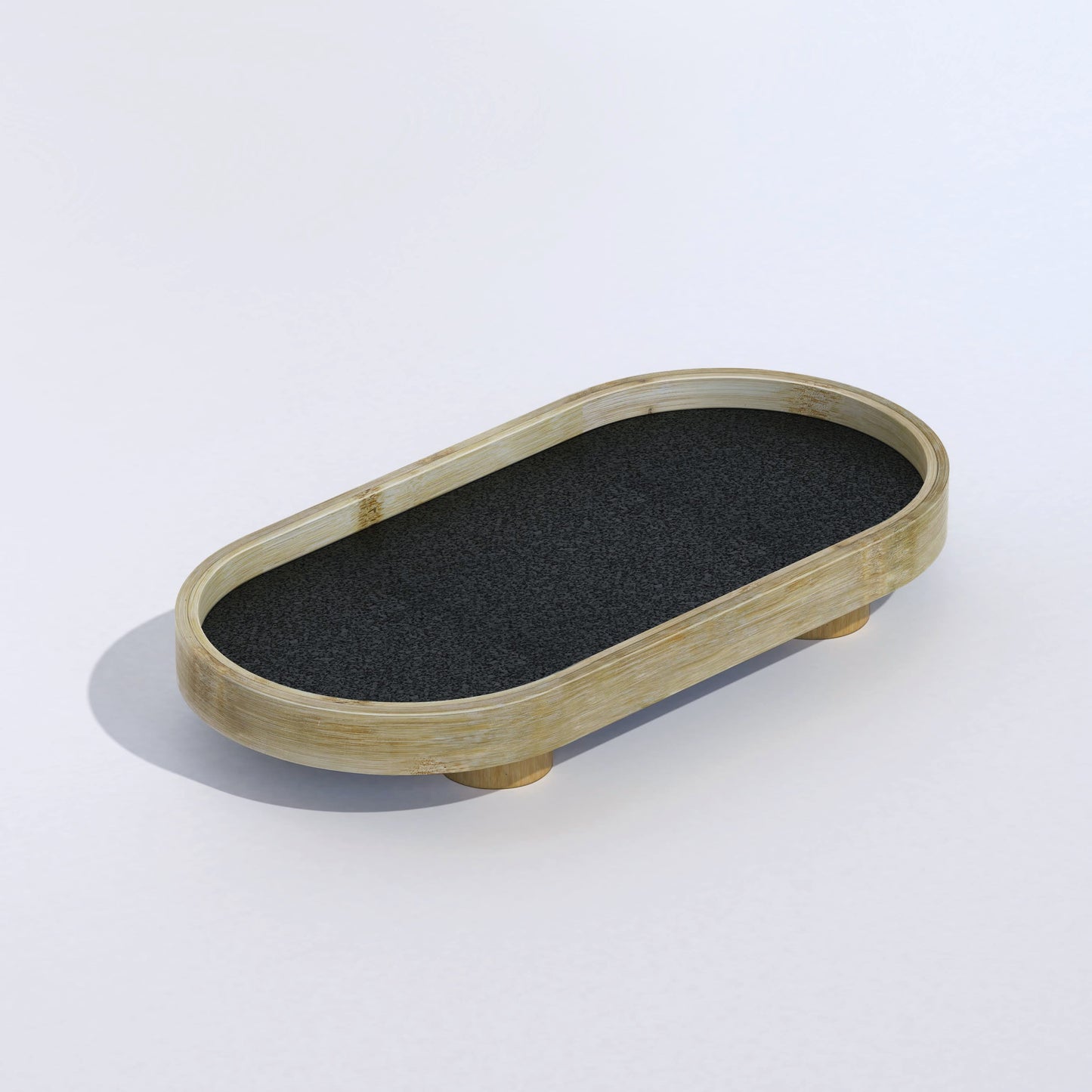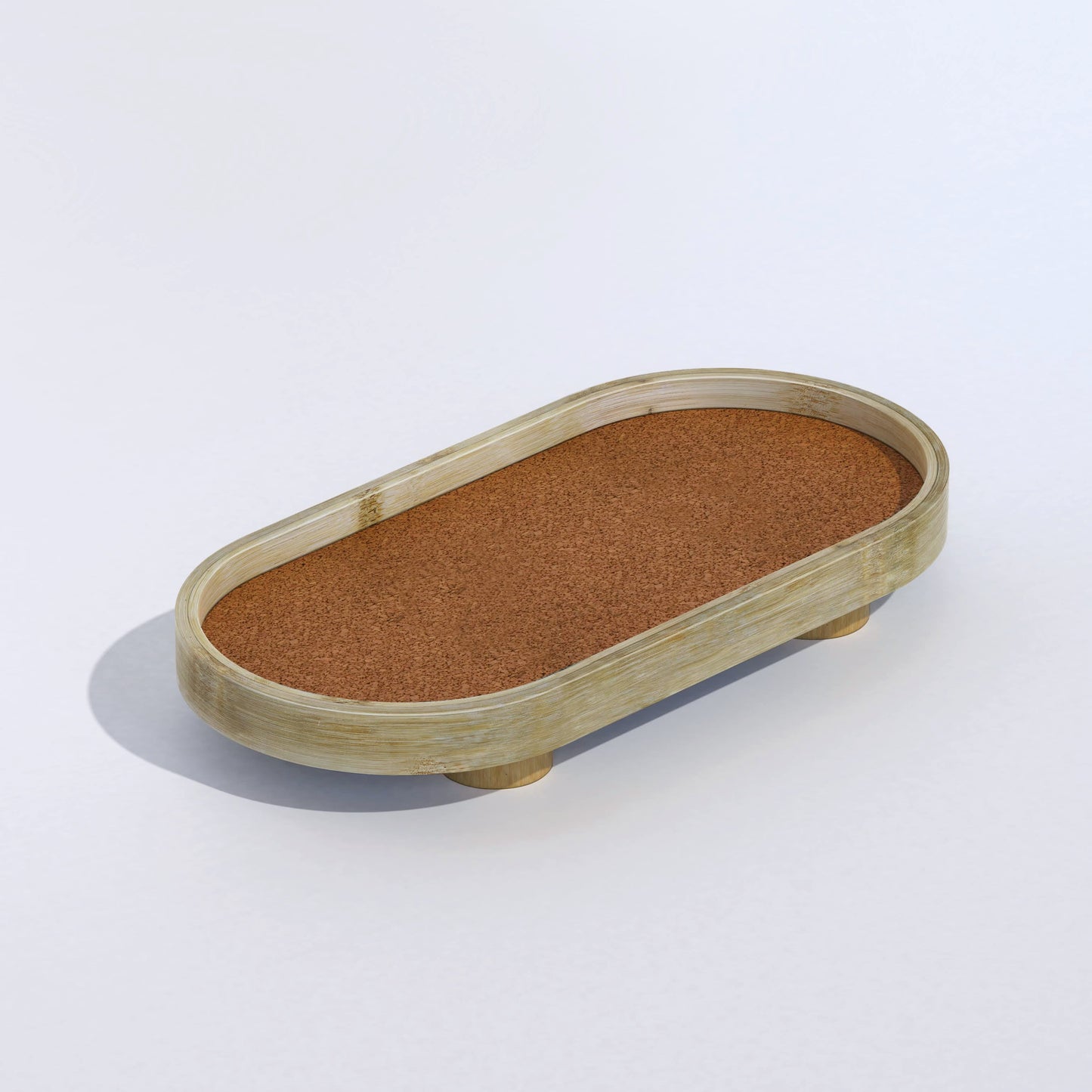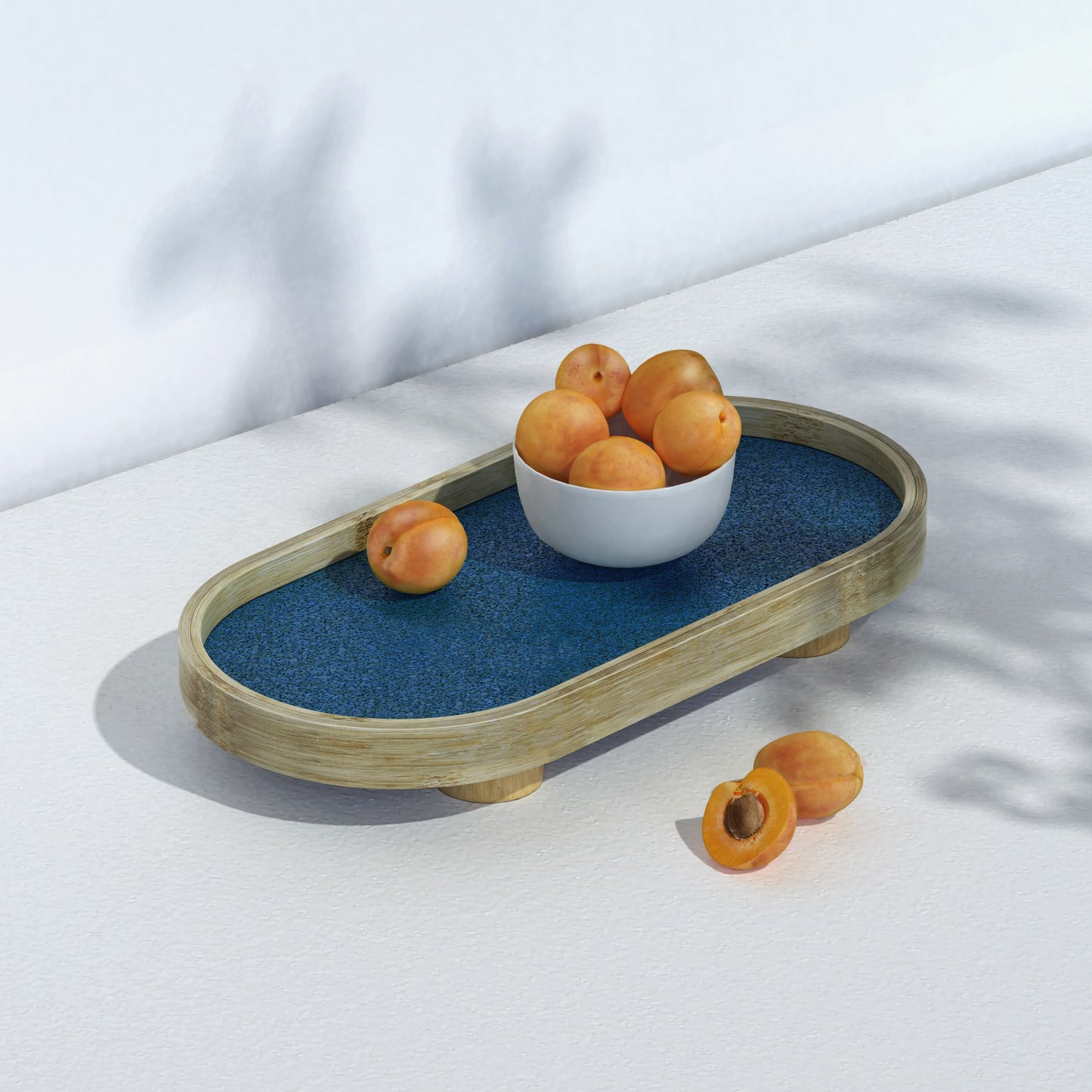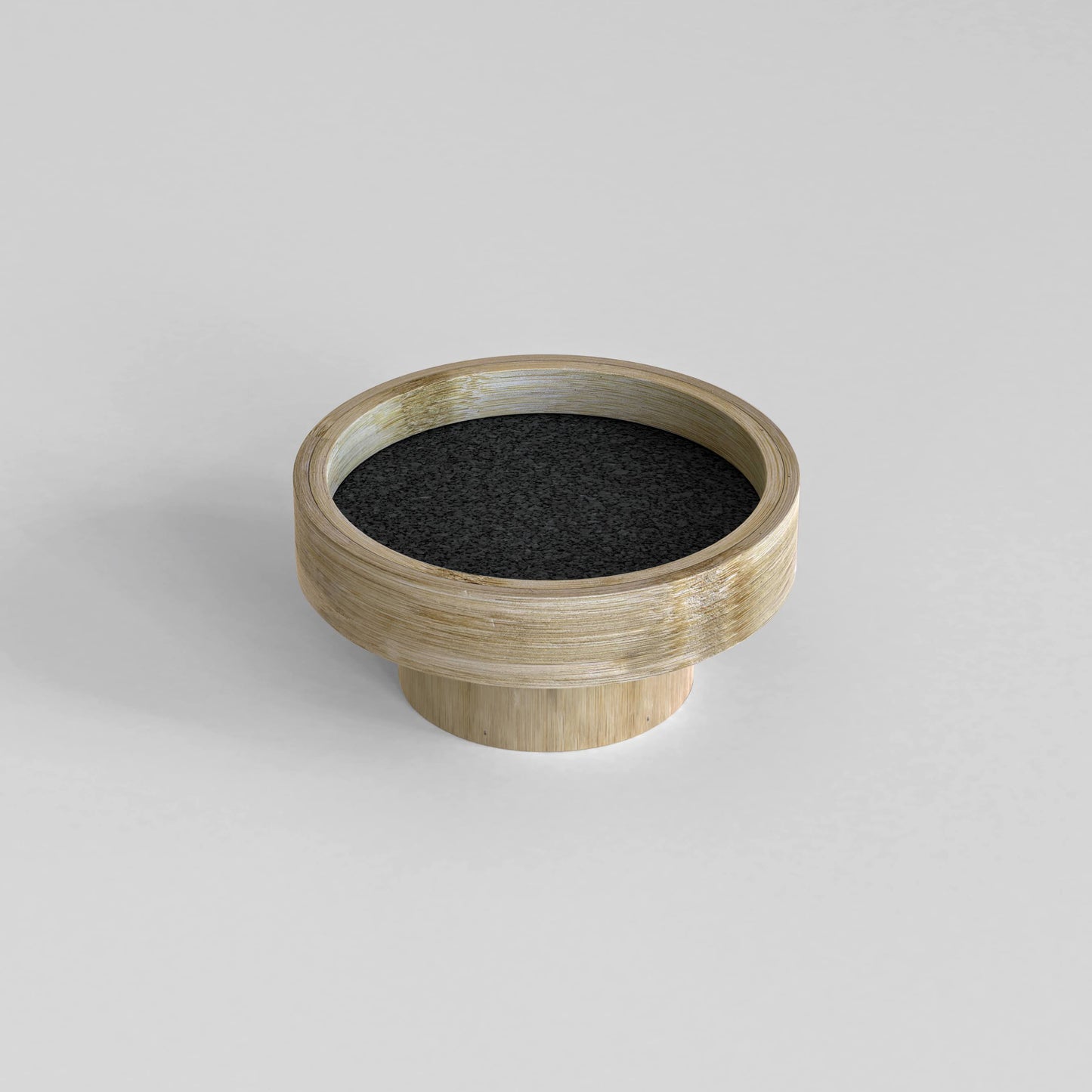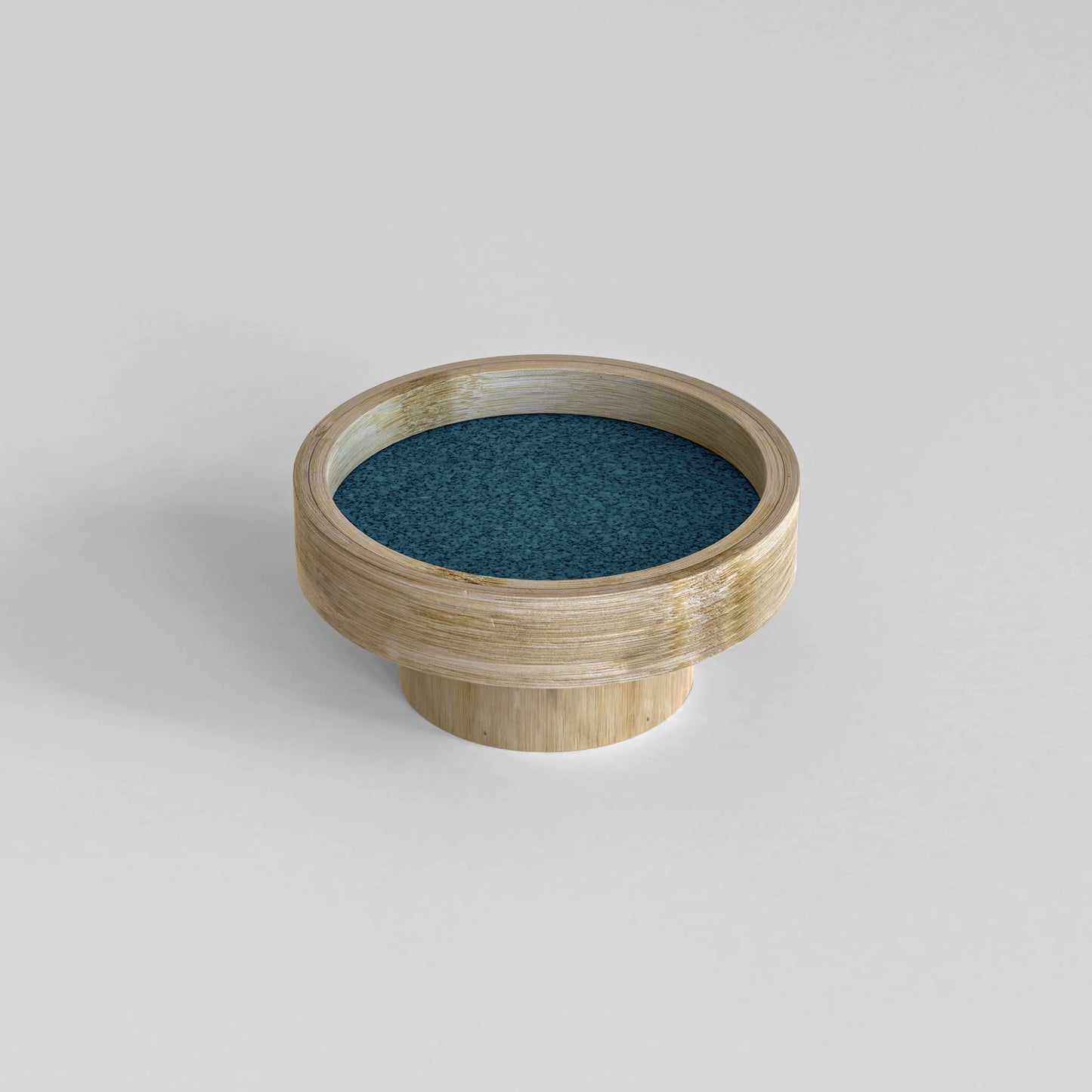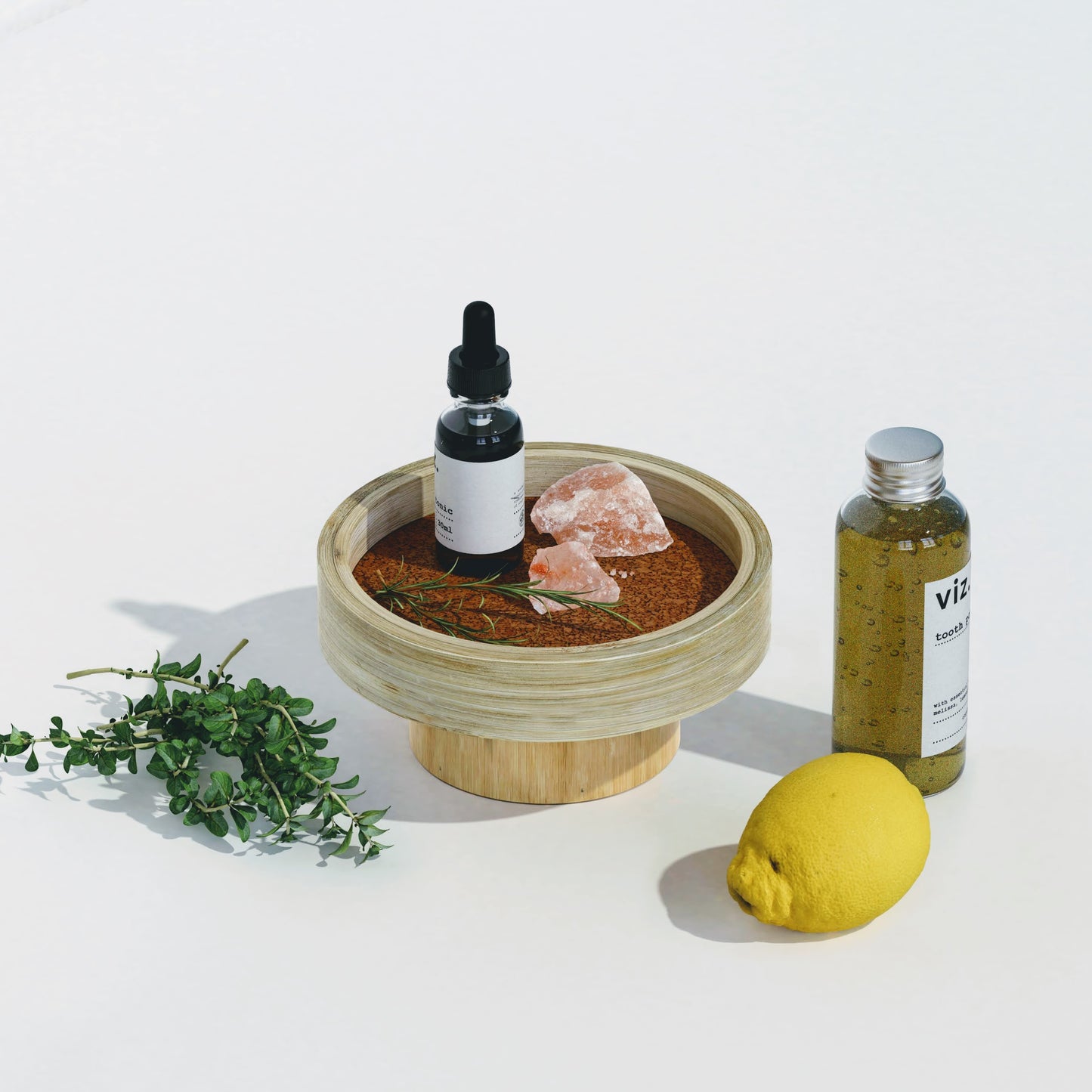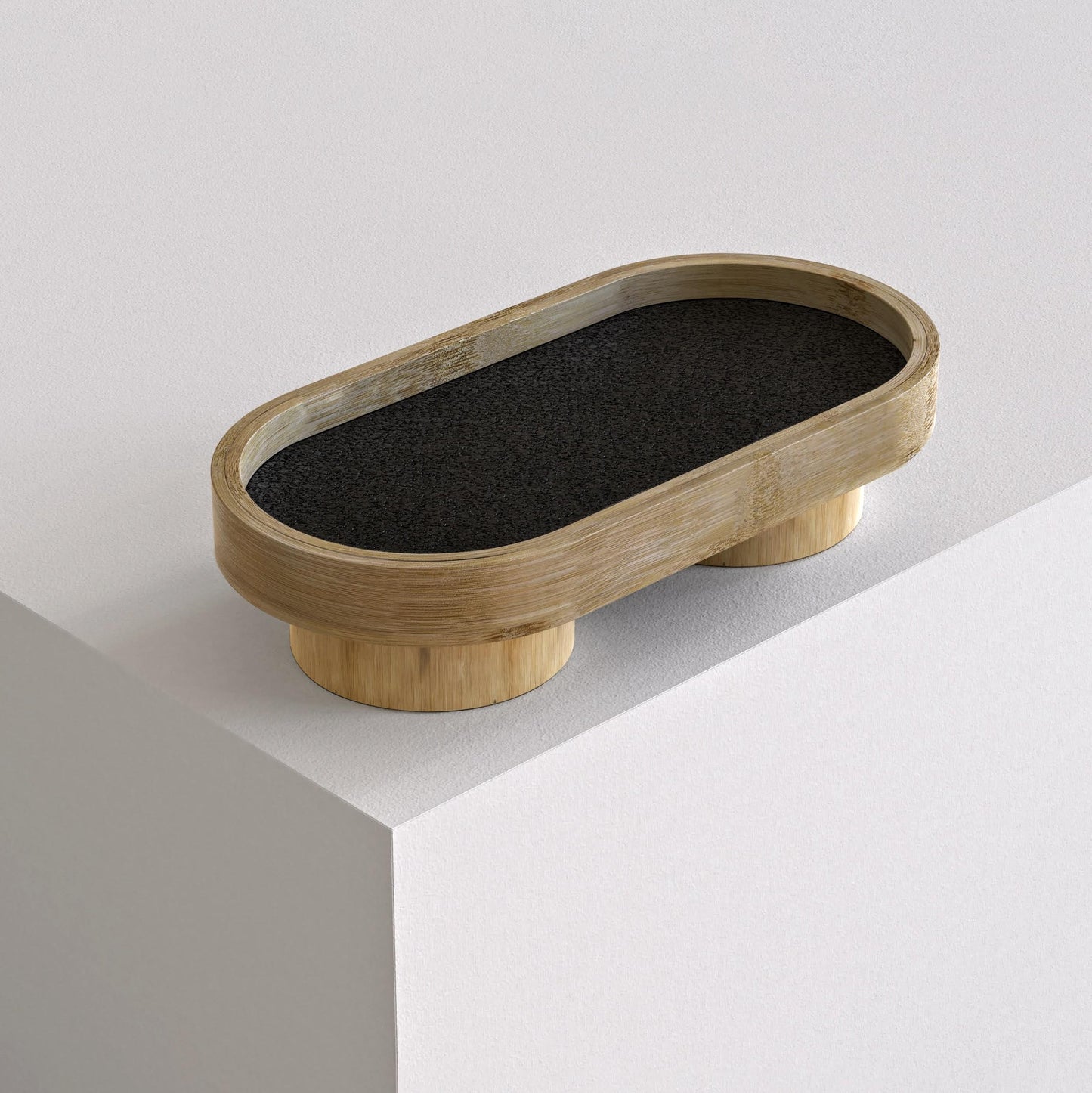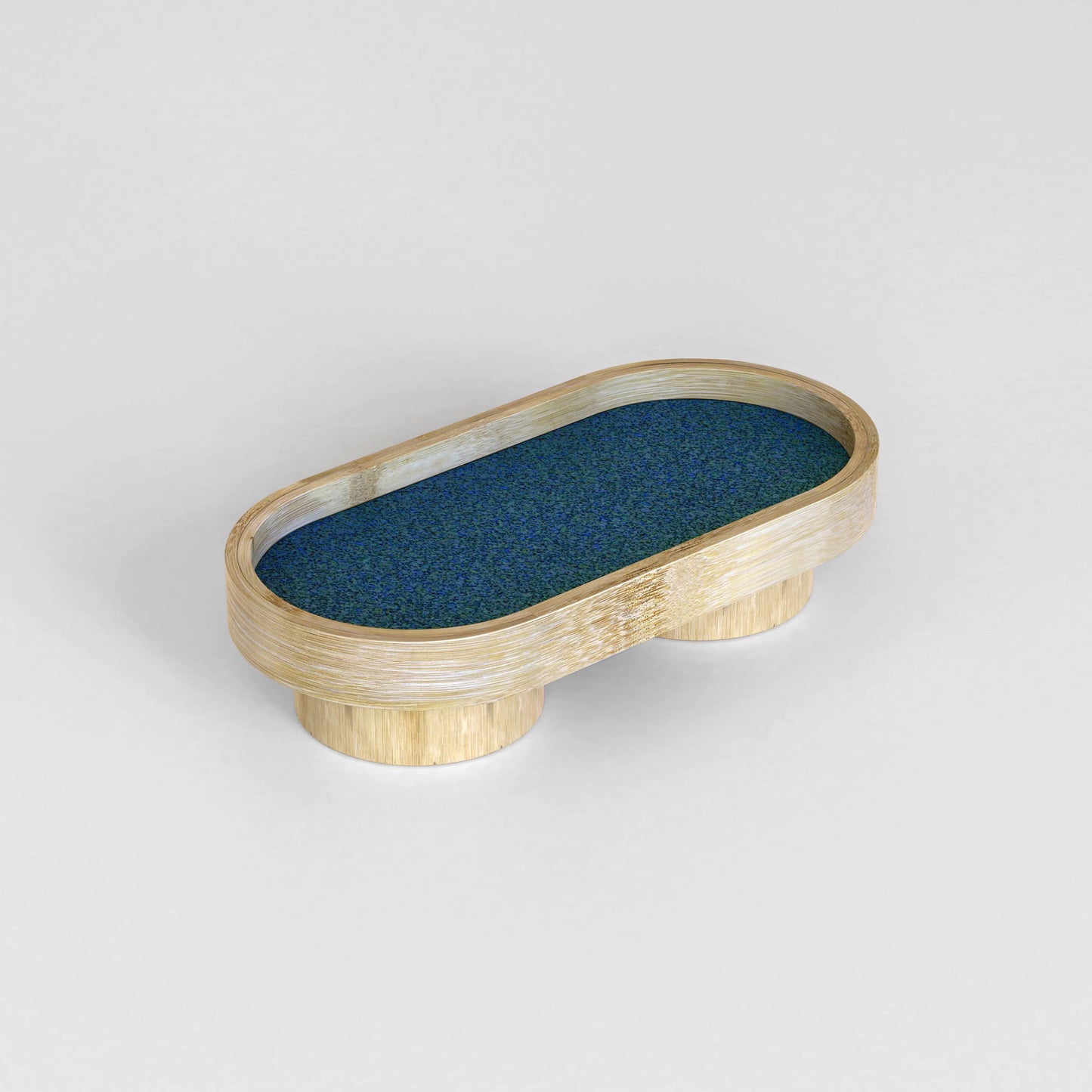 100% Purchase Protection
Incredible Customer Service


COD available on all Orders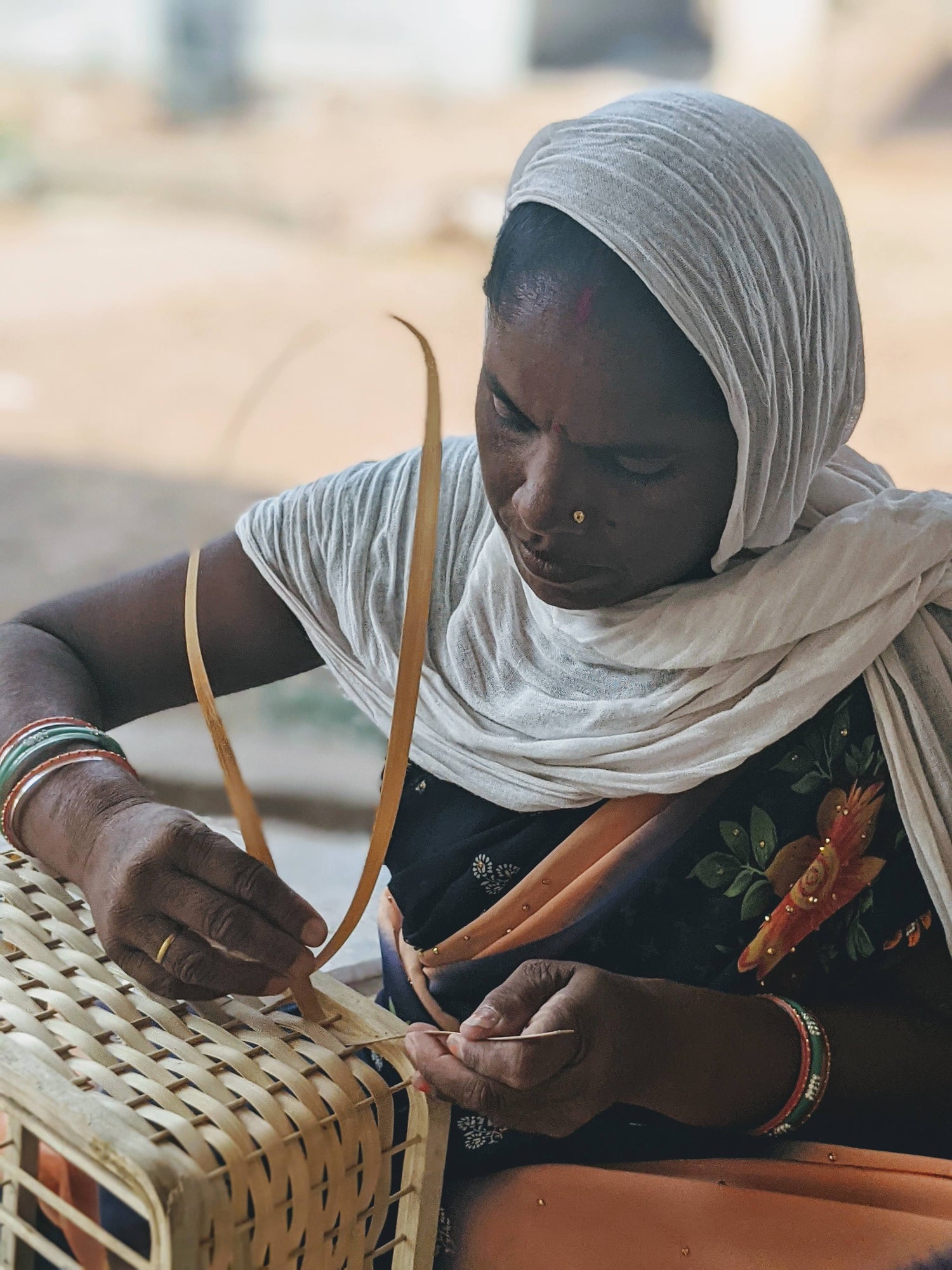 for you. with love.
Mianzi's gorgeous little bamboo babies are nurtured and raised not manufactured by the very hands of heritage artificers in a remote, rural community of Madhya Pradesh, Assam, and Kashmir. As an ardent advocate for planet-friendly, contemporary fair trade, and ethical products, we work with local communities of artisans in a gender-neutral environment, to empower them through thoughtful design and their time-honored craftsmanship. Each of these zero-waste, biodegradable products takes a minimum of five working days to be finished in-workshop (excluding the time spent in conceptualization, research, and design).