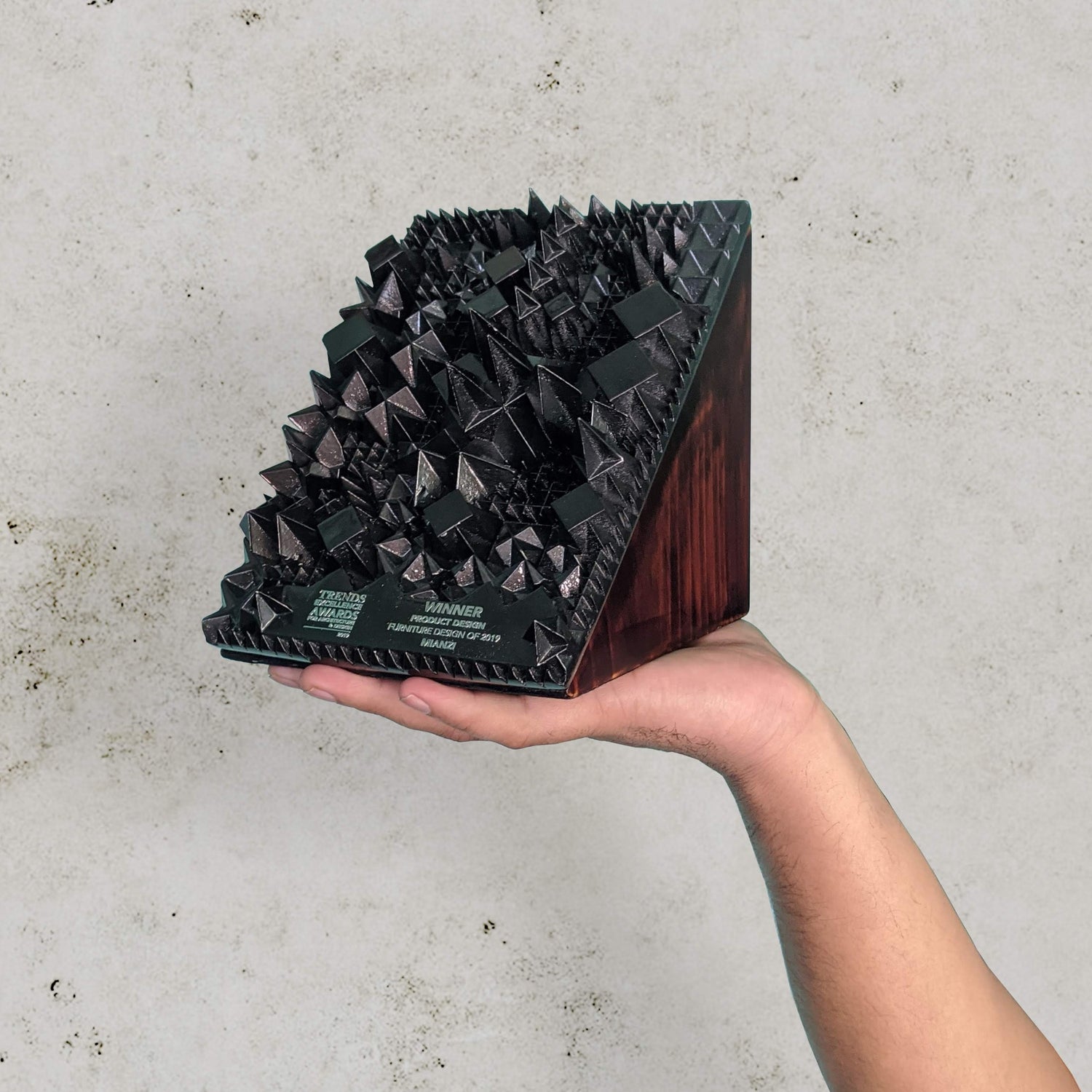 TRENDS EXCELLENCE AWARD : BEST FURNITURE DESIGN, 2019
For nine years now, the TRENDS Excellence Awards has been recognizing the best in architecture and design across categories such as residential, commercial, public, leisure and retail to name a few. Created by the Home & Design TRENDS magazine, the awards recognize the efforts of those who have surpassed the levels of creativity and originality in the fields of Indian architecture, interiors, and design.
ELLE DECO : YOUNG TALENT OF THE YEAR, 2019
Launched in 2003, the ELLE DECO INTERNATIONAL DESIGN AWARDS or EDIDA is a unique international event where the 25 editors-in-chief of the ELLE DECORATION international network gather to award global excellence in design in 13 categories. And starting from 2019, EDIDA has increased to 15 categories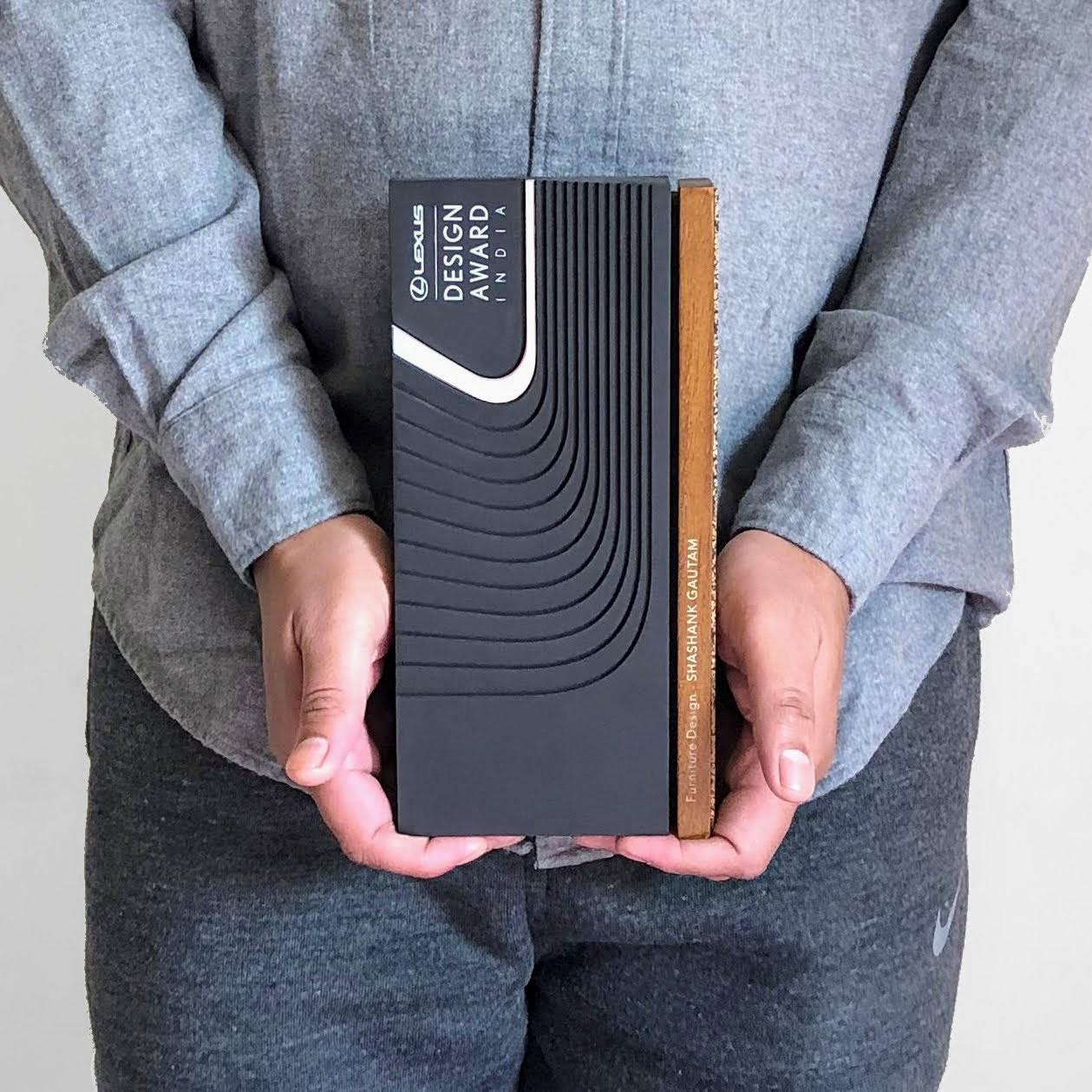 LEXUS DESIGN AWARD : BEST FURNITURE DESIGN, 2019
The Lexus Design Award India aims to identify and award the best works of industrial design created by Indian designers. The award looks to recognize and reward designs that anticipate challenges facing future society and imagine engaging and innovative ways to contribute to a sustainable future, while seamlessly enhancing the happiness of all.
DESIGN X DESIGN 20 UNDER 35, 2019
Design in its many manifestations forms an integral part of every culture. Civilizations evolve and attain their full potential because of it . Design-based creative industries in India are witness to a fascinating churning, necessitating a search for a vision that may inform their evolution beyond – spanning education, profession, and the industry. Thus, involving exposes, roundtables, exhibitions, etc. Design X Design is a step in that direction.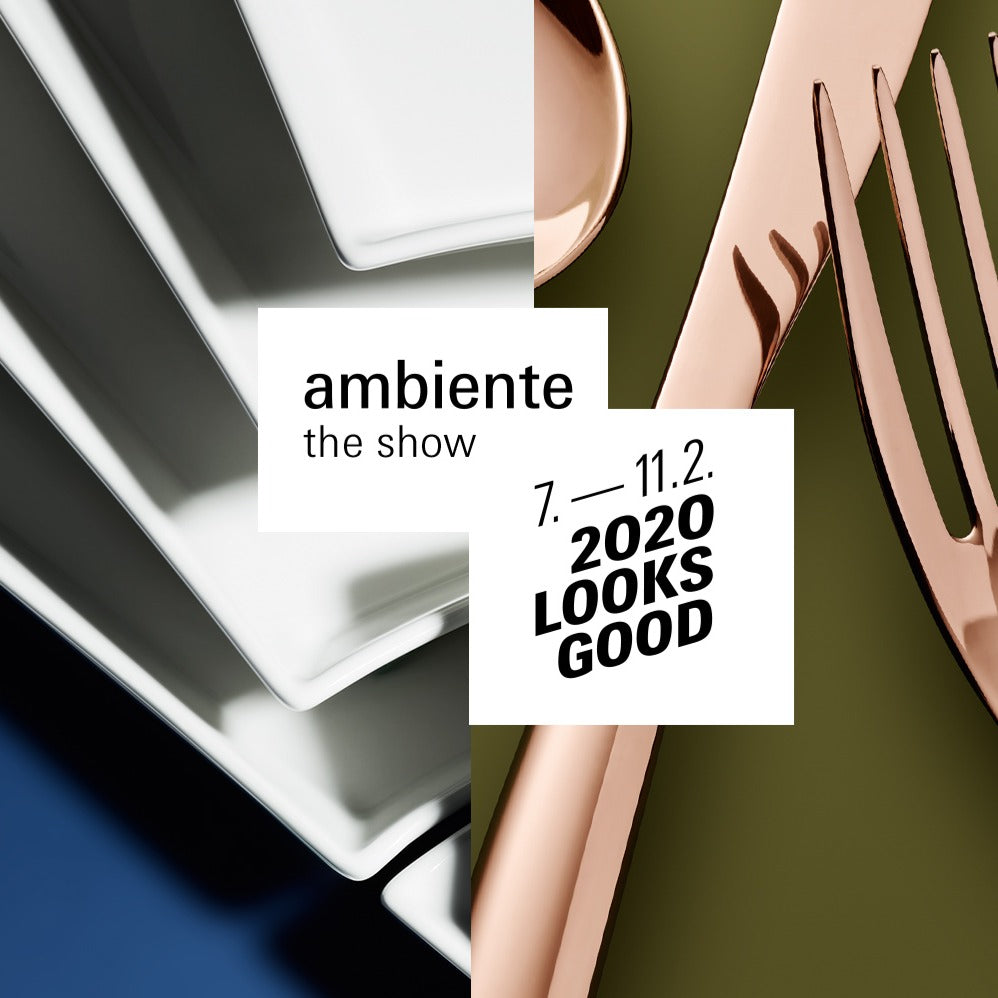 AMBIENTE TALENTS GOOD DESIGN, 2020
At the world's most important consumer goods trade fair you'll be able to experience all the latest ideas and products at first hand – from the global market spectrum to industry trends and future visions. This diverse offer, which covers all relevant markets and sectors, attracts buyers and suppliers from all over the world to Ambiente.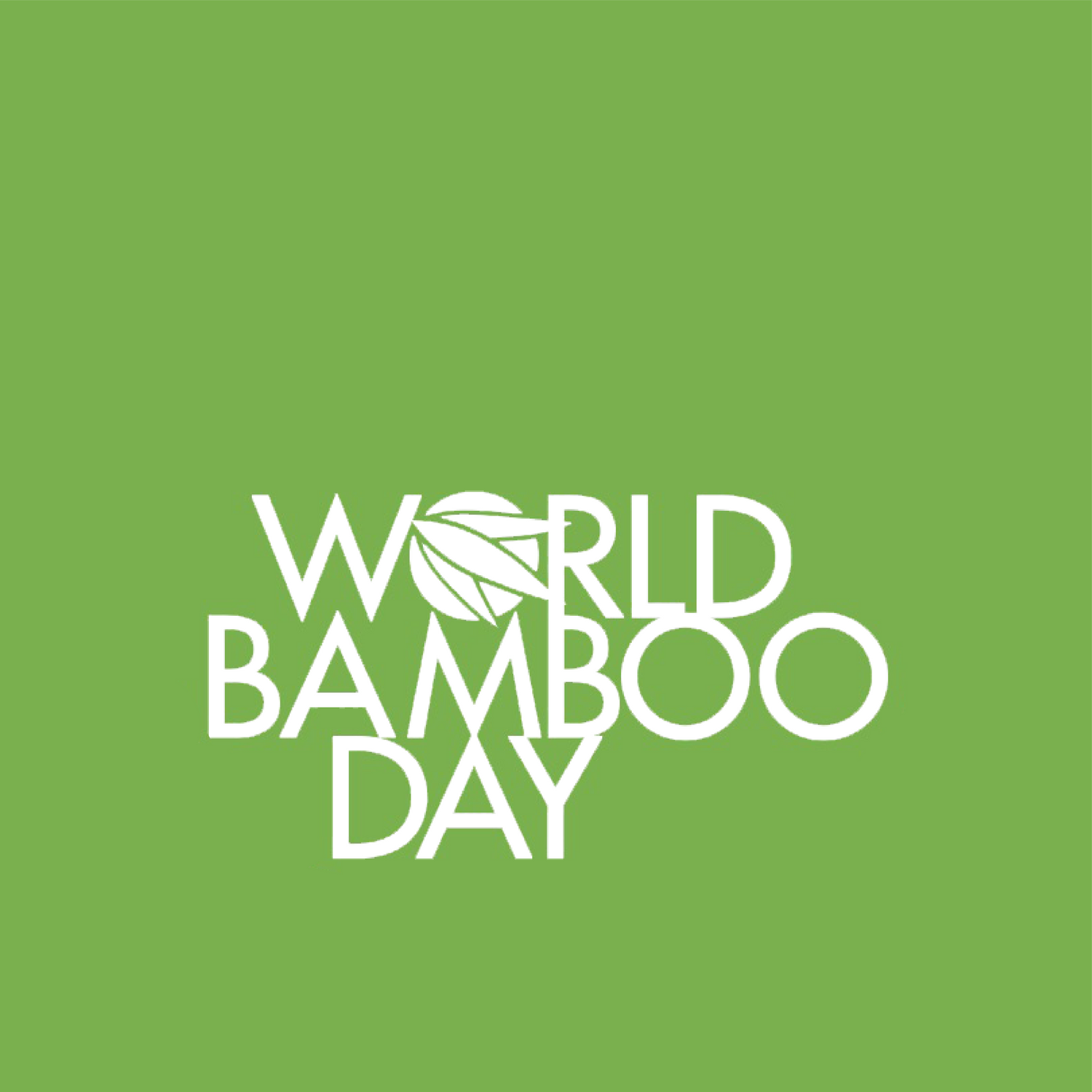 INTERNATIONAL BAMBOO DESIGN COMPETITION : BEST PRODUCT DESIGN, 2021
Exploring the future of design crafted in bamboo as a sustainable green material, the competition aims to unite international expertise and knowledge with the aim of cross-cultural professional exchanges. The aim is to create products that will highlight the aesthetic qualities of bamboo while locating it appropriately in the emotional and functional spaces of our lives. Making designs that will be loved and grow more beautiful with time.
forever in bloom
Pull on their heartstrings with felt decor that make a statement while supporting heritage artisans in India.